Tradisco Seeds Kft.
Welcome to the Tradisco Seeds Kft. website!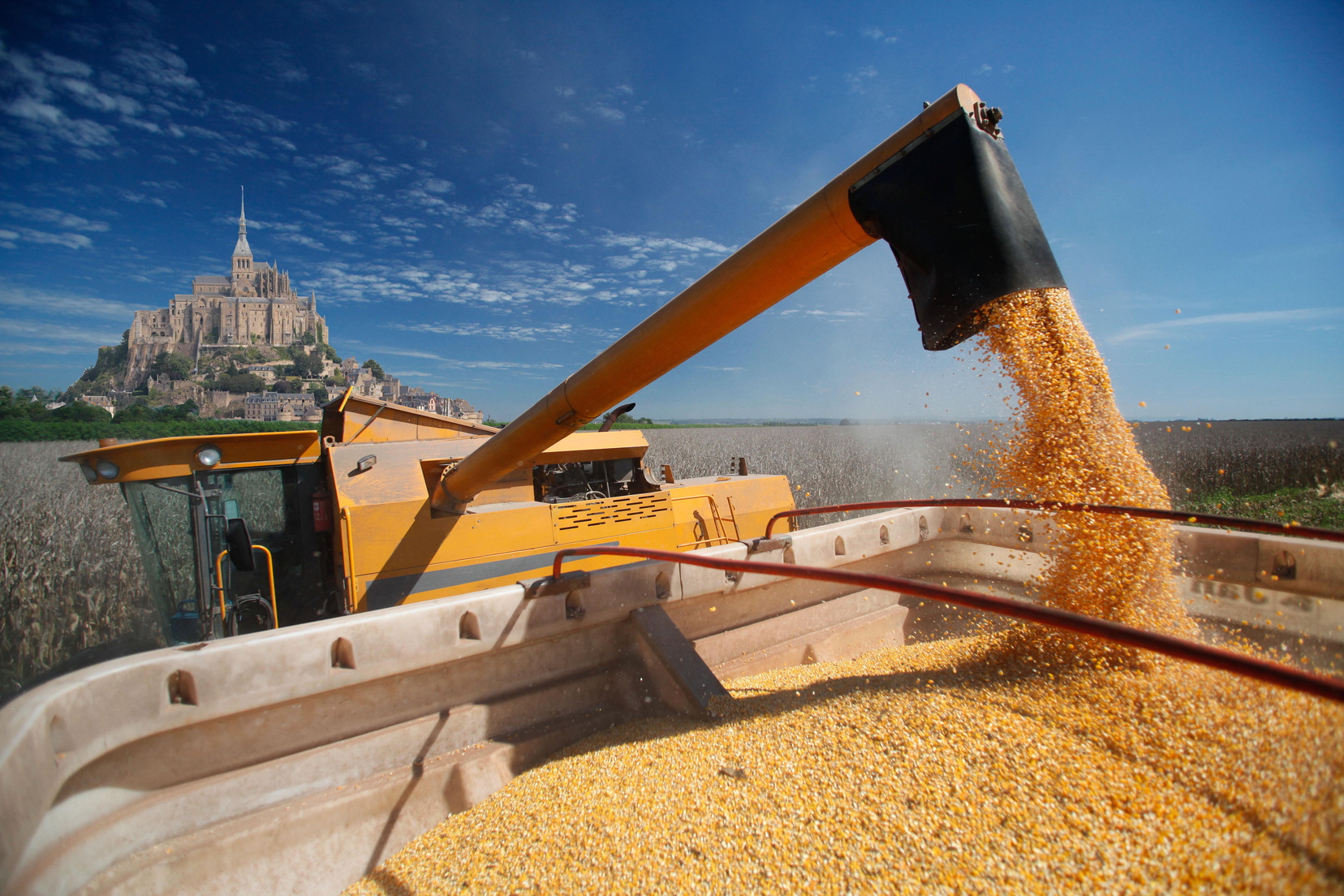 During the autumn of 2017

Semences de France SA
- member of InVivo group -

expanded into Hungary with the acquisition of Tradisco's production activity and created our company

Tradisco Seeds Kft.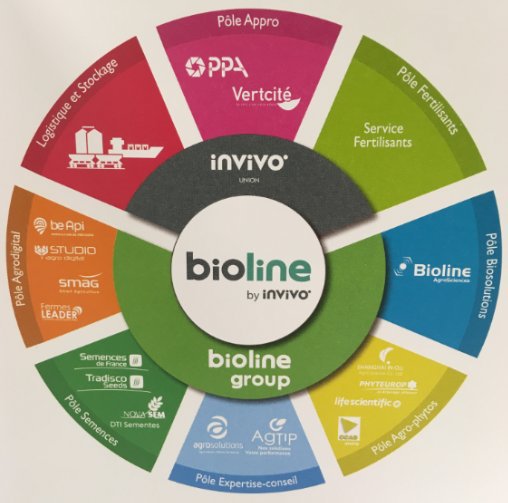 With ten years of experience on Hungarian and neighbouring markets, the team of Tradisco Seeds is specialised in field seed multiplication.
Within our production activity we organize production of certified seeds for our European partners.
Our missions are to find farmers with appropriate production area and to follow up the progress of production, seed processing, certification and logistics processes.
Our commercial activity is focused on expanding sales activities of all kinds of fodders, cereals and hybrids among Hungarian distributors.
We hope to welcome you among our partners!
Regards,
The team of Tradisco Seeds Kft.